Foxy Brown's Manager: Blame It on the Music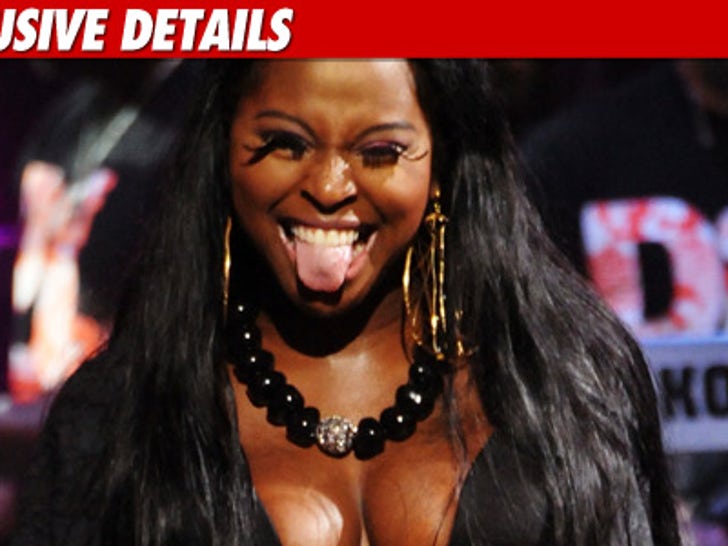 Foxy Brown never incited the neighbor who had her arrested today for allegedly violating a protective order ... this according Foxy's manager.
Bernadette Brennan tells TMZ it all started as Foxy was walking to her car to go to rehearsal for her upcoming show at the B.B. King Blues Club in NY.
Brennan claims the neighbor came outside and started screaming at Foxy -- but the rapper just ignored her.
We're told Foxy went inside to avoid further confrontation -- and that's when the cops showed up.
As we first reported, the neighbor told cops a different story -- that Foxy verbally engaged her, a violation of the protective order the neighbor has against the rapper.