Brian McKnight's DNA Test -- The Kid is Not My Son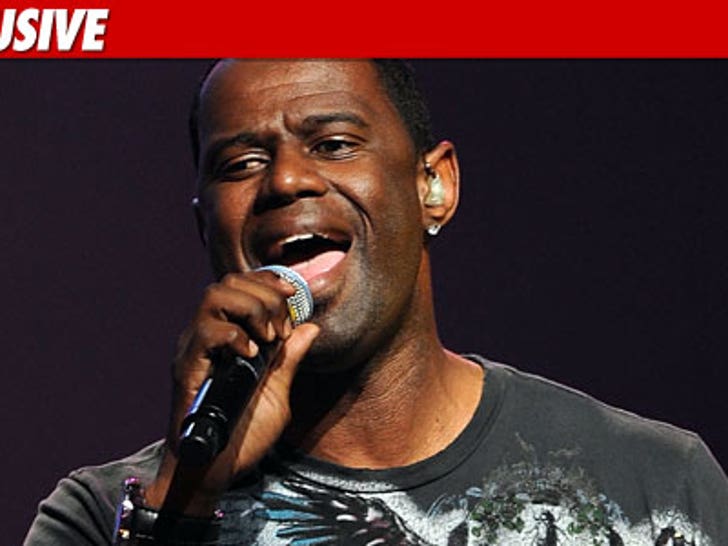 Brian McKnight is not the father of a 14-year-old kid in Florida -- so says a DNA test -- and now, he's no longer responsible for $341,640 in back child support payments the boy's mother was hoping to collect.
As we previously reported, a woman sued McKnight last year claiming Brian is her long lost baby daddy. But McKnight didn't respond to her lawsuit, and the judge issued a default judgment against him ... which means he was on the hook for the cash.
McKnight eventually took a DNA test -- and the results showed that Brian could not be the kid's father ... so the judge promptly tossed out the case.