Foxy Brown -- Accused of Baring Her Ass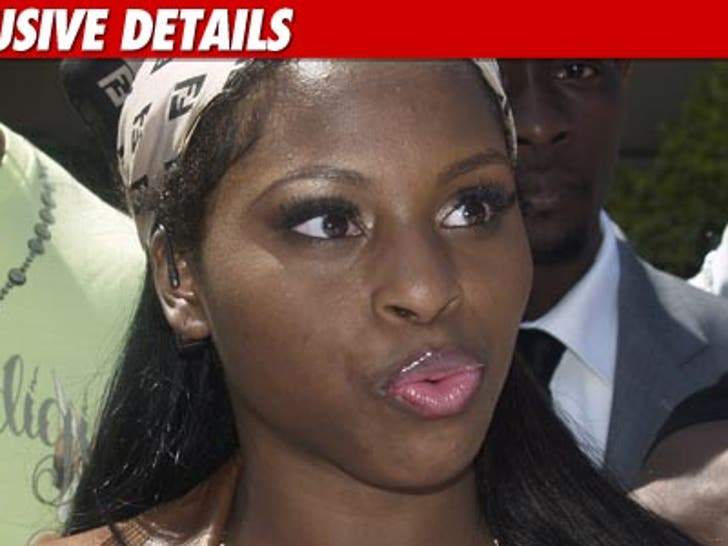 Foxy Brown's bare ass has suddenly become relevant again -- after cops say the former platinum rapper bent over and mooned another woman in broad daylight yesterday.
As we previously reported, Brown was arrested yesterday in NY for allegedly violating a protective order filed by one of her neighbors ... allegations that Foxy flat out denies.
But in the official complaint, obtained by TMZ, the neighbor claims it all started when Foxy walked up to the neighbor's home and began yelling, among other things, "You dirty bitch ... what are you looking at?"
The neighbor then claims Foxy, "bent over and thrust [her] buttocks at the [neighbor] while shouting ... 'kiss my ass.'"
Foxy's manager claims her client was just walking to her car when the neighbor started yelling.
Brown is facing 6 criminal charges over the alleged incident, including public lewdness, criminal contempt, menacing and harassment.

UPDATE: Foxy just got officially charged with public lewdness, harassment, and criminal contempt. Her bail is set at $5,000.