Judge Issues Protection Order Against Michael Lohan
Judge Issues Protection Order
Against Michael Lohan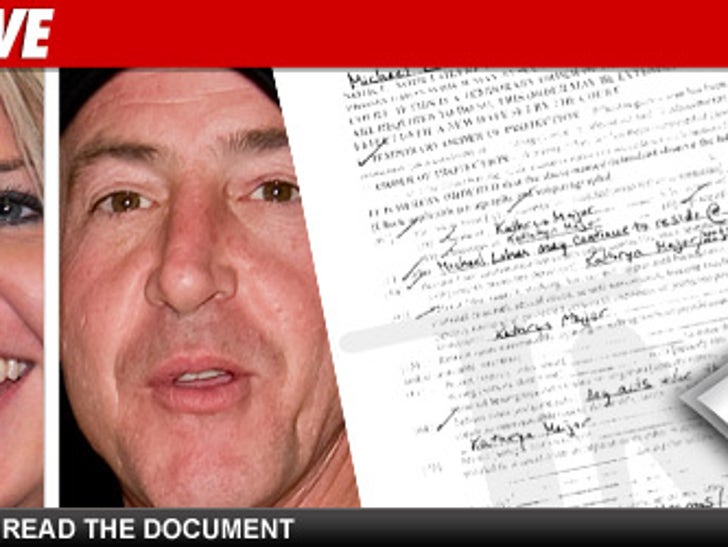 TMZ has obtained a "Temporary Order of Protection" against Michael Lohan, in connection with the claim of his fiancee, Kate Major, that he kicked her in the face and threatened to kill her.
The Order prohibits Michael from communicating with Major in any way. He's also prohibited from having a "third party" contact or threaten her.
In the Order, signed by a judge at the Southampton Justice Court, Michael cannot engage in "any acts or threats of physical violence."
Michael has also been ordered to "immediately surrender all handguns, pistols, rifles, shotguns and other firearms owned or possessed" by him.