Michael Lohan: My Fiancee Lies for Money!
Michael Lohan:
My Fiancee Lies for Money!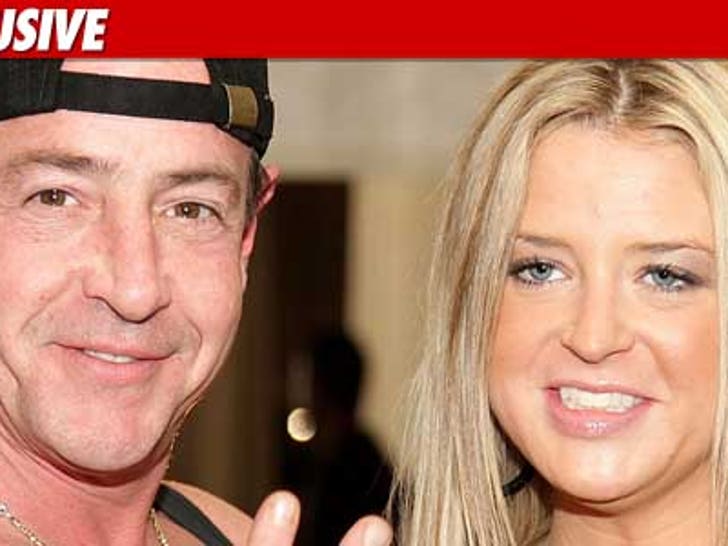 Michael Lohan tells TMZ ... his fiancee is so hard up for cash, she's invented the domestic violence story to pay the rent.
TMZ broke the story ... Kate Major filed a complaint with the Southampton Town Police Monday, alleging Michael shoved her over a chair and kicked her in the face during an argument.
Lohan acknowledges an argument, but denies even touching her. He says, "Kate has severe drinking problems and she's jealous of all the people involved in the show."
Lohan is putting together a reality show with a cast that includes Rachel Uchitel and Joslyn James.
Michael says of Kate, "She has no money, no job and she's been living off of me for the last 8 months ... and her dad just cut her off." He claims Kate needs money so bad, she would stoop to creating a false story.
Kate could not be reached for comment.
We're assuming the wedding may be off.