Michael Lohan's Fiancee Claims Domestic Violence
Michael Lohan's Fiancee
Claims Domestic Violence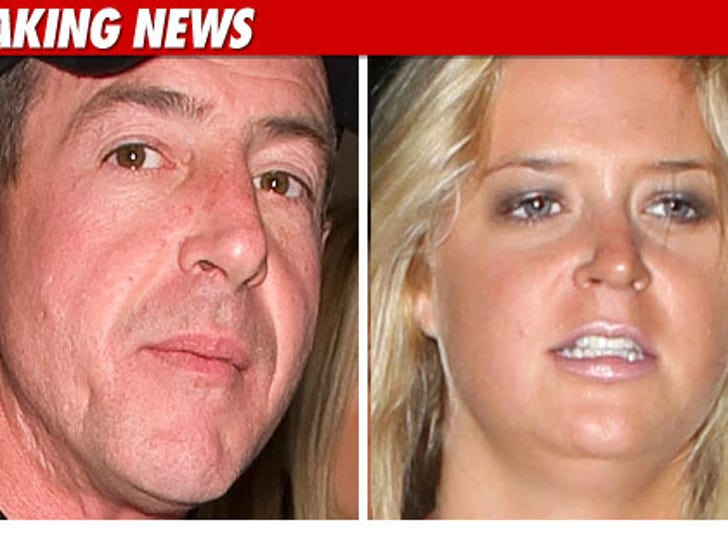 Sources tell TMZ Michael Lohan's fiancee filed a report with the Southampton Town Police claiming Michael physically attacked her during an argument.
We're told Kate Major claims ... on Monday at around 2 PM, just before Michael flew to L.A. for Lindsay Lohan's hearing, they began arguing and Michael allegedly shoved her over a chair, injuring her shoulder.
Sources say Major claims while she was on the ground Michael kicked her in the face.
Major claims she went to the hospital and has pictures of her injuries.
We contacted Michael, who told TMZ he got in an argument with Kate on Monday over their upcoming TV show, but he didn't touch her and she's making it all up.