Michael Lohan Screws the Pooch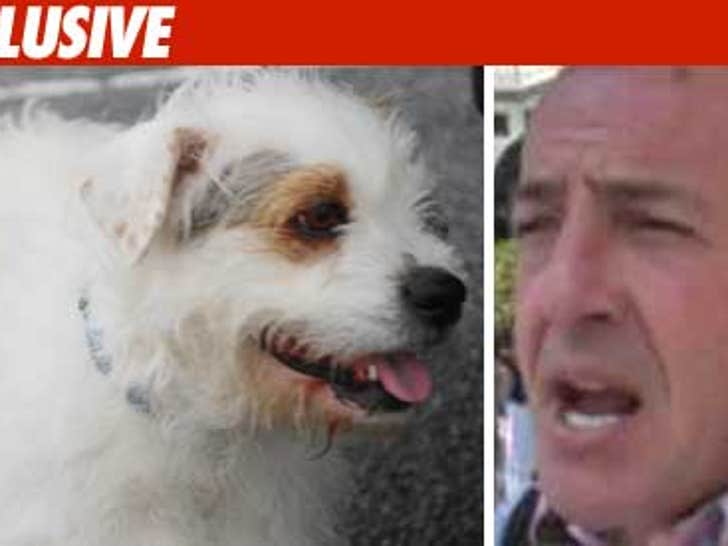 Because there just aren't enough reasons to hate Michael Lohan already, here's one more for you: See that adorable puppy below? LiLo's dad completely abandoned it.
The Last Chance Animal Rescue Fund tells TMZ Michael (right) adopted a dog named Abbey (left) around Christmas for GF Kate Major -- but after the cute, cuddly critter tore up their place, they called in to complain.
We're told Michael eventually dropped the dog off at the vet for heart worm treatment ... and never came back.
The pup was eventually given the "Abandoned" stamp after 10 days at the vet and was returned to LCARF, where it was adopted by another family.
When you think about it ... that dog really dodged a bullet.
UPDATE: Kate Major tells TMZ, "We rescued the dog and the dog had a lot more problems and they did not make us aware of the issues. The dog destroyed the house ... the shelter told us they had someone else to adopt. It's pathetic that someone needs to use press to get their rescue shelter in the news."