Museum of Dance -- Making Room for MJ Tribute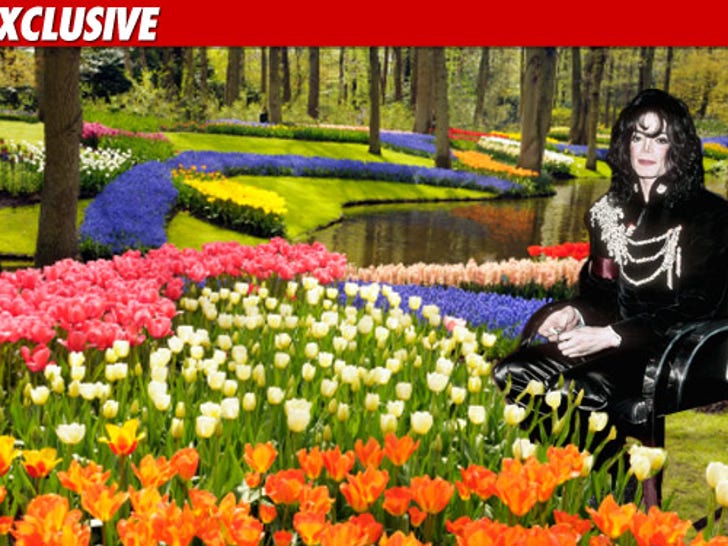 Michael Jackson won't just get a plaque when he's inducted into the Hall of Fame at the National Museum of Dance next month ... dude is getting an entire garden -- thanks to a band of passionate fans.


TMZ has learned museum officials have agreed to make space for a permanent garden to honor the late icon -- after an MJ fan group informed employees that an influx of flowers would be headed their way on the day MJ will be enshrined.
So, instead of just letting the flowers die ... the museum's honchos -- along with a local florist -- decided to construct a permanent garden in MJ's honor on the museum's grounds.
There's a tiny catch -- the MJ fan group is gonna have to foot the bill for the garden -- and the size of the garden will be determined by how much cash they raise.