Brittany Murphy, Husband's Deaths -- the Mold Factor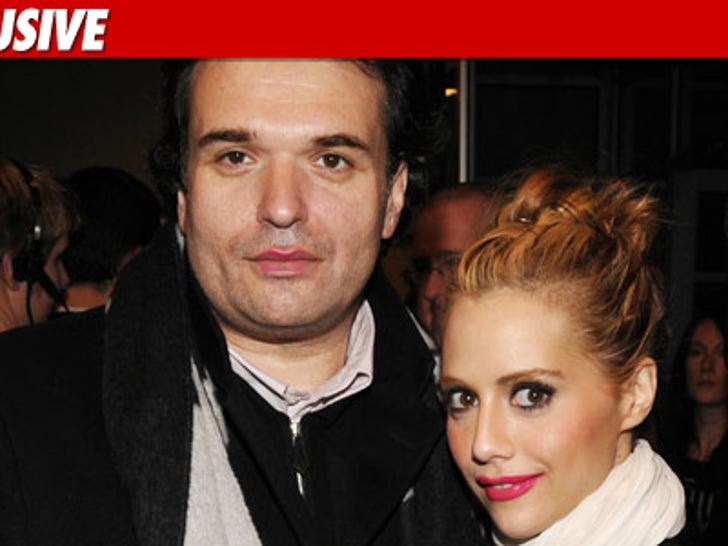 The investigation into Brittany Murphy and Simon Monjack's deaths is now being handled by the Los Angeles County Department of Public Health, TMZ has learned ... and it's all because of mold found in their home.
Law enforcement sources tell TMZ the issue of mold in the house came up early during the investigation into Brittany's death -- but it was deemed "not to be a contributing factor."
Then when Simon passed away a few months later, we're told the issue came up again -- but Brittany's mom, Sharon, wouldn't let the L.A. County Coroner's Office in to investigate the mold. Now, we're told, Sharon has agreed to let Public Health investigators into the home.
Mold could be relevant to Simon and Brittany's respiratory health. Pneumonia was a cause of death for both of them.
We're also told Simon's mother, Linda Monjack is fully supportive of this move, and will be flying from Europe so she can be close to the investigation.
UPDATE: A rep for Sharon tells TMZ, "I have never been personally asked by the Coroner or anyone from the Health Department to come and inspect my home for mold ... to the best of my knowledge there has been no evidence of mold at the Murphy residence."