Simon Monjack Dies From Same Cause as Brittany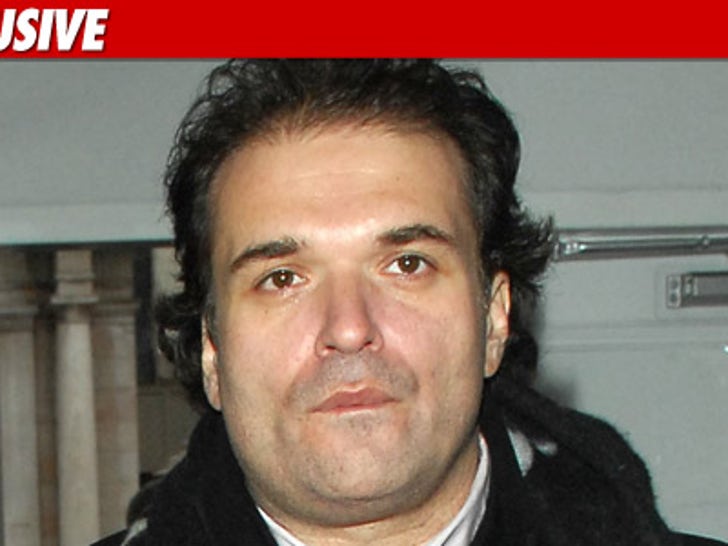 TMZ has learned ... Brittany Murphy's husband, Simon Monjack, died from acute pneumonia and severe anemia.
The L.A. County Coroner found prescription medications in Simon's blood stream but not enough to be lethal.
We've learned Simon's family in England was advised of his cause of death earlier this morning by the L.A. County Coroner's Office.
UPDATE: Brittany's mom just released this statement:
"I am still in shock and mourning over the deaths of my daughter Brittany and son-in-law Simon. It is with great relief that Simon's preliminary autopsy findings have been released, so the media speculations can stop… As I was sure of, just like my daughter Brittany there was no kind of drug overdose."