Simon Monjack -- Death Clue in Voicemail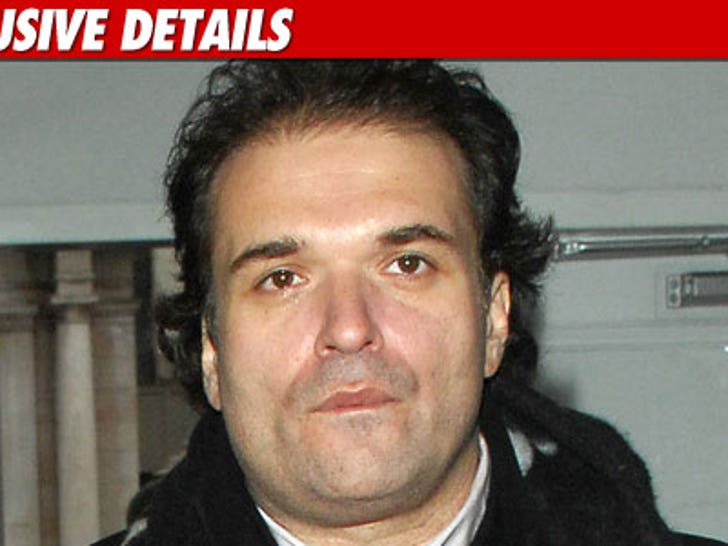 TMZ has learned law enforcement officials are investigating a mysterious clue in the Simon Monjack death case -- a curious voicemail that Simon left on his own cell phone.
Sources close to the case tell TMZ when investigators went through Simon's cell phone, they found a message in his voicemail box that was created on the day he died ... in which Simon can be heard saying, "I need to go to the hospital. I have a fever."
Later on the recording, Brittany's mother Sharon can be heard saying, "Tell them you have a ... fever." It's unclear who "them" is.
We're told investigators are unclear if Monjack pocket-dialed his own voicemail ... intentionally called his cell phone from another line .... or was so disoriented, that he accidentally dialed the wrong number in an attempt to call for help.
Monjack died on May 23 -- his cause of death has yet to be determined.