Oksana -- More Mel Recordings in Her Library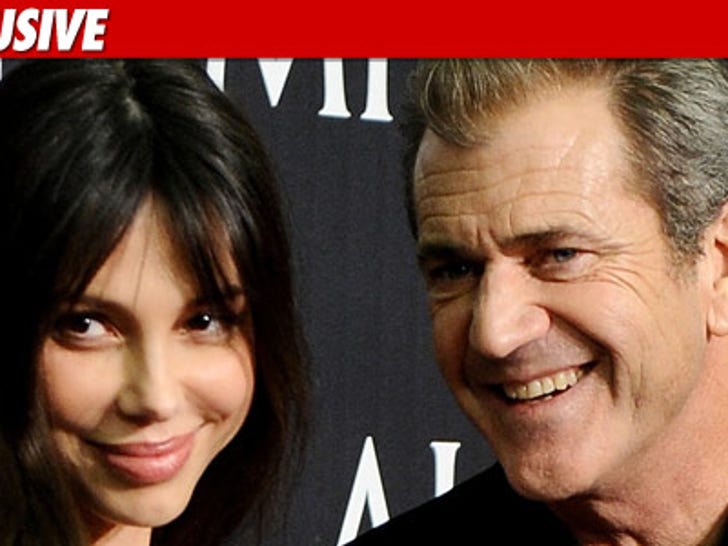 Sources close to Oksana tell TMZ the recordings that have gone public so far are conversations between Oksana and Mel, but she also has voicemails which Mel left for her that night.
As we first reported, all the Gibson rants that have come out were recorded on February 18 -- after a nuclear meltdown between the two.
We're told the voicemails are nowhere near as incendiary as the taped conversations.