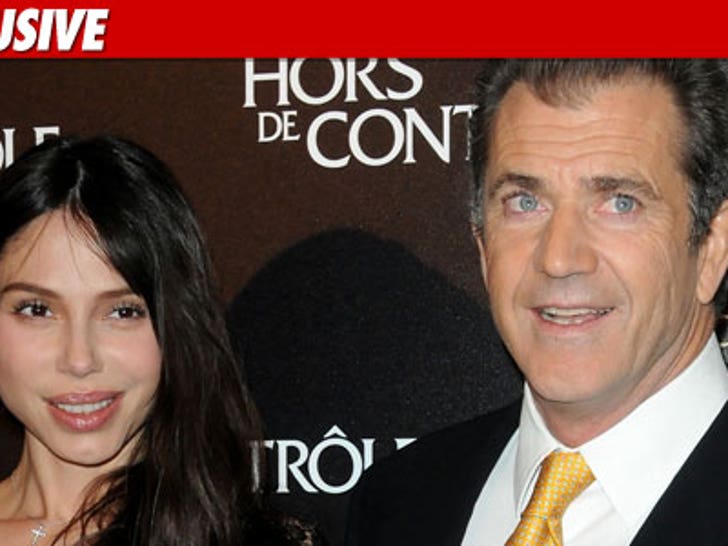 Sources tell TMZ Oksana Grigorieva began secretly recording Mel Gibson shortly after he accused her of messing around with the "tree man."
Sources intimately familiar with the case tell TMZ ... on February 18, Oksana went to Mel's house and he allegedly flew into a rage. Sources say, according to Oksana, Mel had quit smoking that day and was in a "terrible mood." As TMZ first reported, Mel had also tried to quit smoking the day of their nuclear blowup on January 6.
On February 18, we're told Mel became insanely jealous ... allegedly accusing Oksana of having an affair with her landscaper. According to Oksana, she had to leave because she felt if she didn't Mel would hurt her and the baby. We're told after she left, an enraged Mel began calling ... and she began recording.
Sources tell TMZ there was no physical violence on February 18 and the only type of violence between the January 6 encounter and the February 18 encounter was verbal ... not physical.
We're told all of the recordings were made on February 18.