'Anna Nicole Show' Star -- Hunting for the Next Anna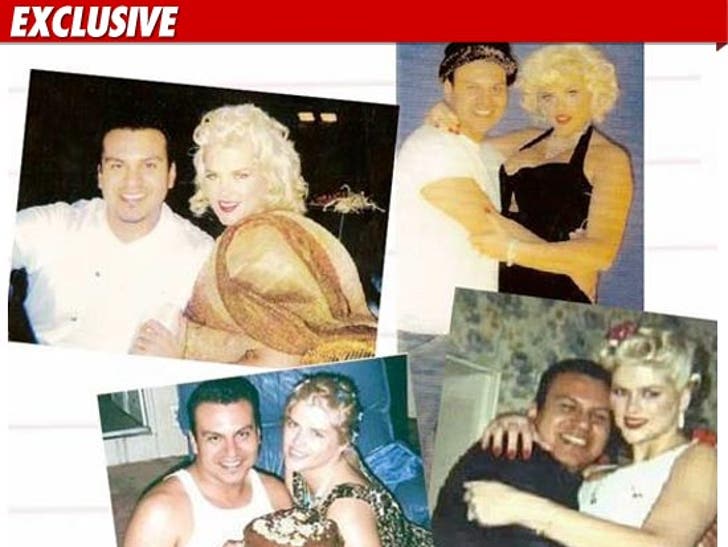 Anna Nicole Smith's personal designer from "The Anna Nicole Show" desperately wants Anna to model his clothes again ... but since she's dead, he's shooting a reality show to find a replacement.
Producers for the show tell TMZ, fashion designer Frank Rodriguez -- who often appeared on Anna Nicole's 2002 reality show -- came up with the idea to find a beautiful busty blonde like Anna worthy of his clothing line.
According to the producers, the Anna Nicole look-alike competition will be shot documentary-style with casting taking place next week in L.A.
But there's a catch ... we're told there are no plans for a cash prize. In other words, 89-year-old oil tycoon NOT included.