Judge to Anna Nicole Jurors: Reveal Your Rx History!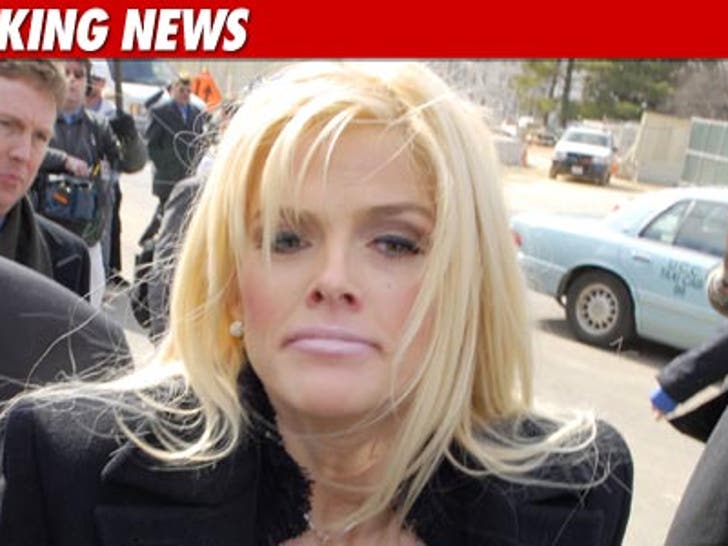 The jurors in the Anna Nicole Smith drug trial will be drilled about their own prescription drug use ... this according to the judge in the case.
Legally speaking, it's a pretty shocking decision by Judge Robert Perry. Prospective jurors will have to reveal drug use details in a questionnaire, but the judge also said their names will not be revealed to attorneys in the case.
The judge has said he will dismiss any jurors who refuse to cough up their drug histories -- given their relevance to the case.