Lindsay Lohan -- UCLA on $40k a Week
Lindsay Lohan --
UCLA on $40k a Week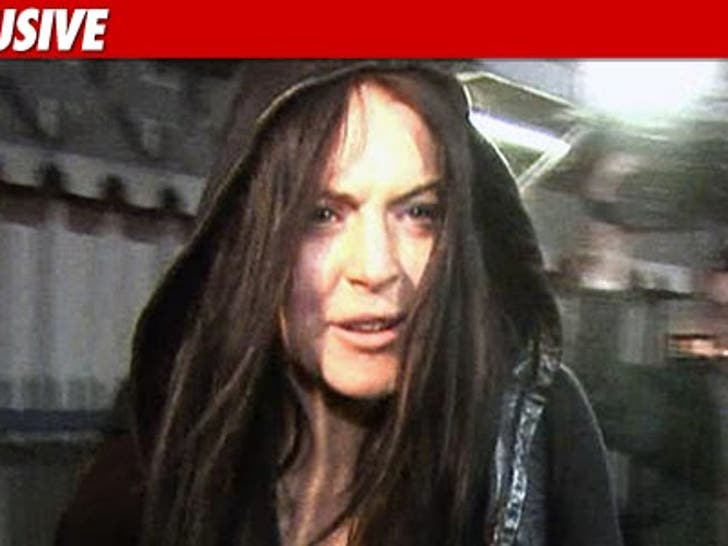 Lindsay Lohan's UCLA medical bill was a whopping $40,000 a week ... sources familiar with her treatment tell TMZ.
Before continuing ... we'll answer what we know you're asking. We're told Lindsay's insurance (SAG) does not cover treatment at the UCLA Neuropsychiatric Hospital.
Sources at UCLA tell us the base rate for treatment at the Hospital is $17,850 a week, which does not include the cost of doctors, testing, medication, or therapists. All tolled, Lindsay's bill came to $40,000 a week.
Here's what's crazy ... Judge Marsha Revel ordered 13 weeks of treatment, which would have brought the bill to $520,000. According to the docs, Judge Revel overreacted and Lindsay was released after only 23 days -- almost 3 1/2 weeks. That reduces the cost to a very reasonable $130,400.