Birkhead to Testify -- Anna Nicole Was a Drug Addict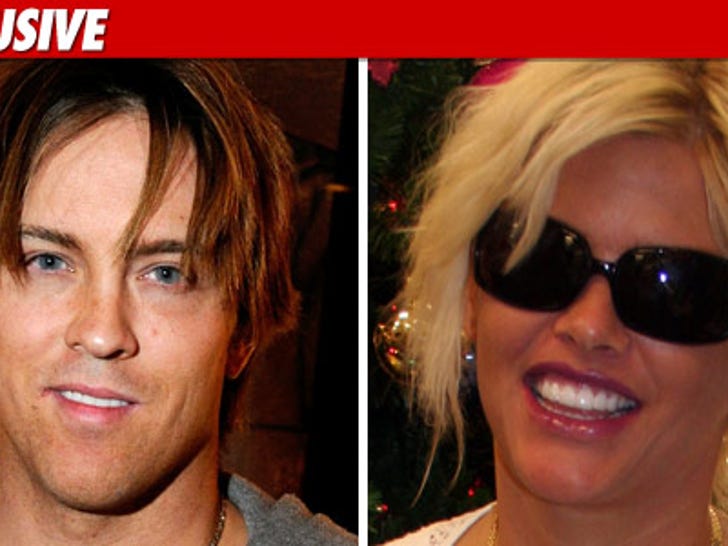 Larry Birkhead is prepared to tell a jury that he knew his baby mama Anna Nicole Smith was addicted to drugs for years ... this according to court documents obtained by TMZ.
It's all part of the State of California's case against Anna's doctors -- in which they're accused of illegally providing prescription medications to the late starlet.
According to the docs, filed in L.A. County Superior Court, the prosecution says Birkhead has "personal knowledge of Anna Nicole Smith's drug activities, gleaned from years of personal observation."
The lawyers defending the doctors are trying to exclude Birkhead's testimony, saying he's not "qualified" to testify on whether Smith meets the legal definition of an addict.
But in the docs, the prosecution explains that when Birkhead says Anna was an "addict" he is "saying that [he] personally observed her using controlled substances in an uncontrolled way over a long period of time."
The judge is expected to make a ruling on the issue shortly.