Casey Affleck Accuser Held Docs to Get More Money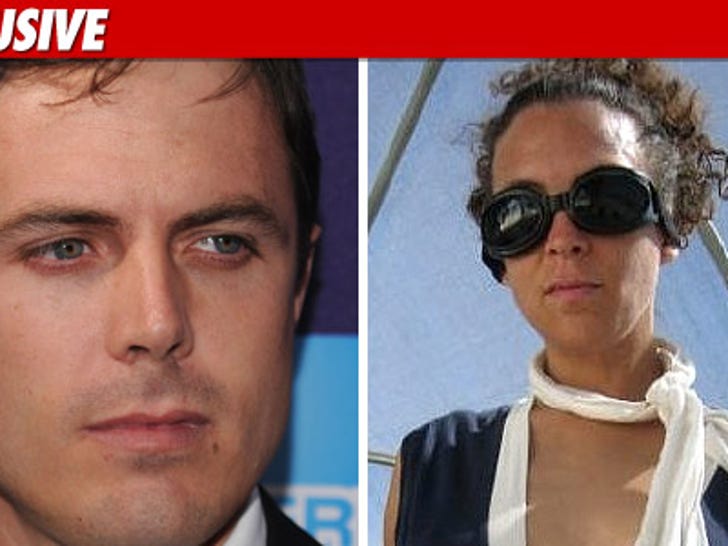 The producer accusing Casey Affleck of sexual harassment held "key production documents" hostage while she negotiated for more money on the film Casey was directing ... this according to legal documents.
In the filing, Affleck's attorney Marty Singer attached documents -- including an email -- in which Amanda White seems to admit to keeping the papers while she attempted to get a higher fee for her work on "I'm Still Here: The Lost Year of Joaquin Phoenix."
In the email -- sent to Casey on April 12 -- White says, "I really feel that in good faith, the documents you refer to are my work product, so I would prefer to hold them in trust until we can get the matter of my deal resolved."
In the legal papers, Affleck's attorney refers to White's refusal to return the production documents as "extortionate" -- while White's attorney claims the documents "were insignificant and not needed for months."
White joined the project in December 2008. Sources connected to the production tell TMZ that she began trying to renegotiate her salary in January 2009.
We're told White quit in April 2009, but her compensation negotiations continued until October when her attorneys ended talks.
White filed her sexual harassment suit earlier this month.
As one source put it, "It seems odd that it took 15 months for them to bring this up, and it only happened after negotiations on her compensation stalled."