Lindsay's Lawyer -- She Might Get Out Today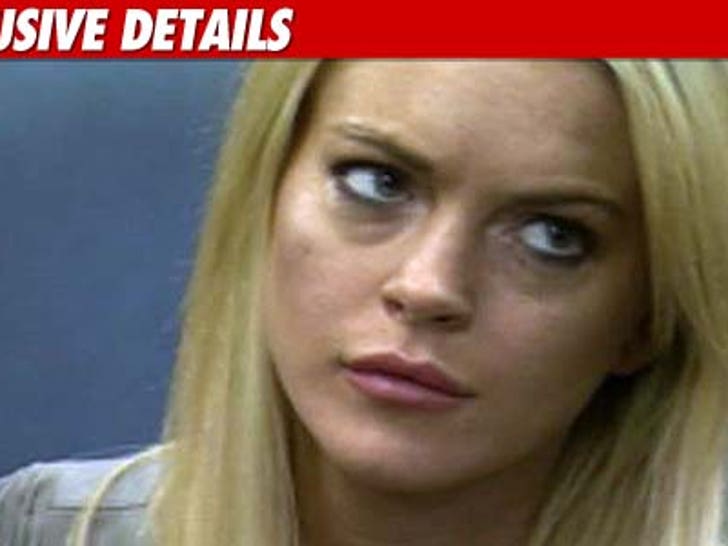 There is a "possibility" Lindsay Lohan will be getting out of jail today, this according to her attorney Shawn Chapman Holley.
Holley says she has her fingers crossed that today's the day, joking, "No offense to the city of Lynwood ... but I am really tired of coming here."
Also ... be sure to check out Holley's Amy Winehouse impression. Classic.