Carmen Electra Naked Wrestling Suit Dropped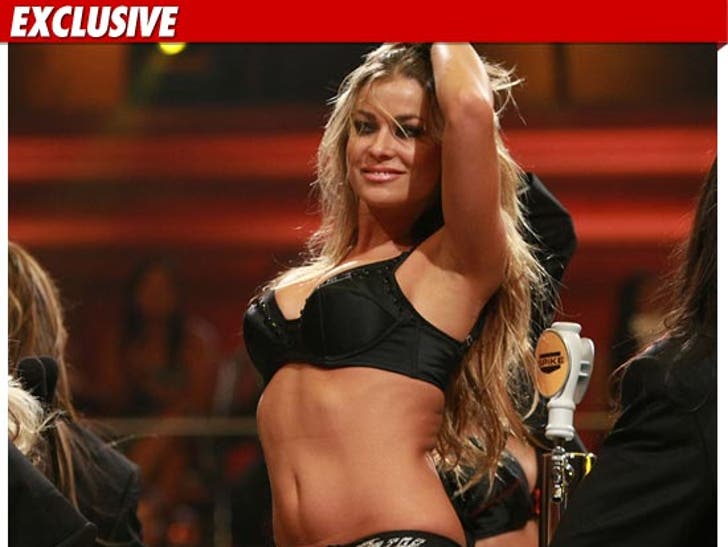 Carmen Electra's lawsuit against the Naked Women's Wrestling League just took a three count -- a portion of it's been dismissed.
According to court documents filed in L.A., Carmen requested the dismissal of her suit against the league and its founder Howard Mann. It's been nearly three years since she filed -- claiming she was owed $300,000 for hosting NWWWL events.
Mann tells TMZ, "After years of multi-million dollar litigation we are happy that we can put this behind us and wish Carmen much success in her future endeavors."