Go Daddy Sued for $100 Mil for Aiding MJ Casino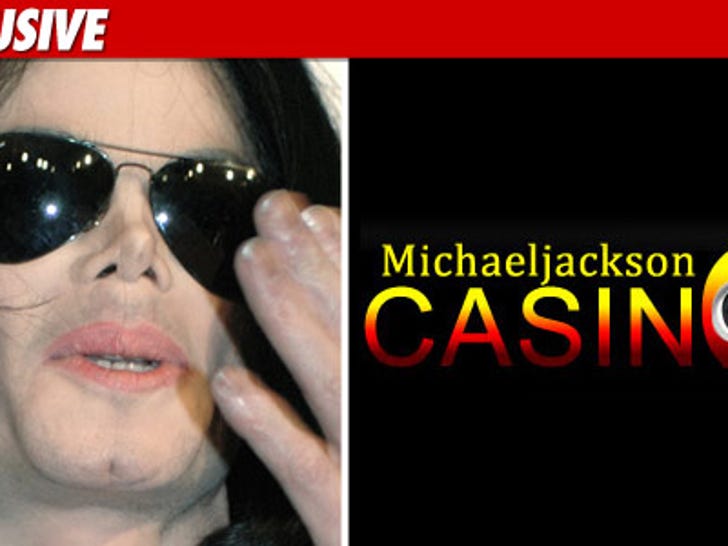 A $100 million war has erupted over the unauthorized Michael Jackson online casino -- and now GoDaddy.com could be on the hook for allowing the casino owner to register the site with them.
The man behind the lawsuit is Howard Mann -- who claims he owns the copyright to the photos featured on MichaelJacksonCasino.com ... an online gambling site created by a person who's managed to conceal his or her identity.
But in a lawsuit, filed Monday in federal court in Los Angeles, Mann claims the mystery owner registered the site through GoDaddy.com -- so now, he's also suing both the mystery owner and Go Daddy for playing "host" to the "illegal website."
Mann tells us by suing Go Daddy, he hopes to "flush out the name of the person" who owns MichaelJacksonCasino.com.
In the meantime -- Mann tells us he wants more than $100 million in damages from both Go Daddy and the casino owner.
A rep for Go Daddy tells us, "While we have not seen the lawsuit, if we are named, Go Daddy plans to vigorously defend itself." The rep adds, "When customers are involved in a legal dispute, Go Daddy complies with court orders."