Michael Lohan's Song -- I'm Gonna SING This Time!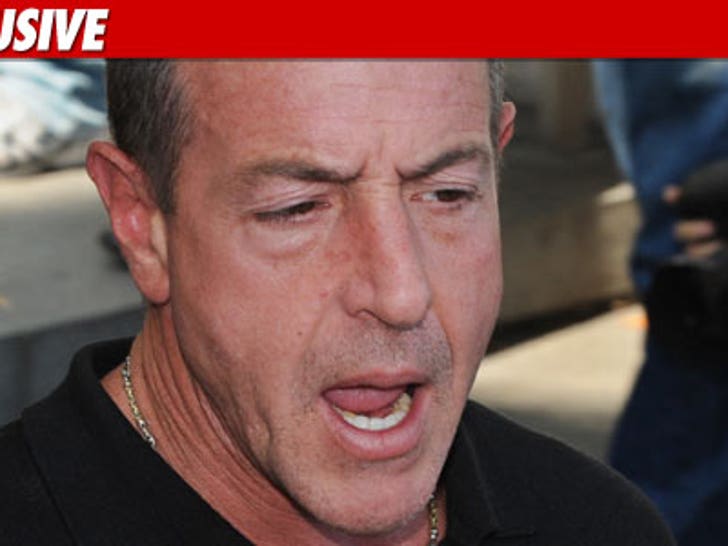 Michael Lohan is somehow convinced the world hasn't heard enough of his voice -- because he's re-recording that song he wrote for Lindsay ... and this time he's actually going to sing it himself!!!!
As we first reported, Michael wrote a song called "A Father's Love" with an old friend -- dedicated to LiLo -- but he didn't quite have the brass to get in front of the mic ... until now.
His friend Joe Vulpis -- who co-wrote the lyrics and sang the original -- tells us Michael plans to give the old ditty an overhaul next Wednesday ... debuting his very own Long Island (Lawn Guyland) accent on the track.
We'll post it as soon as we get it -- so stay tuned. Or in this case, out of tune.