Enrique Gets Naked for World Cup Bet -- On Water Skis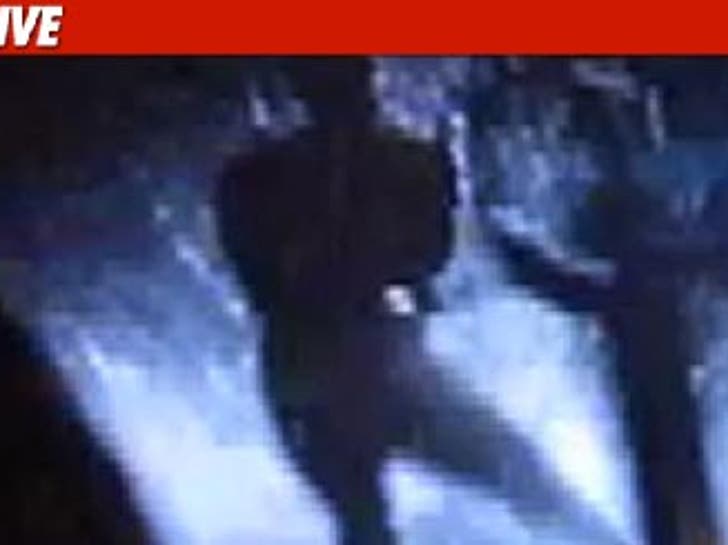 Enrique Iglesias is a man of his word -- 'cause dude just got naked and busted out the water skis to satisfy a bet he made regarding the World Cup ... and lucky for you ... we got it all on tape!
OK, so the footage is pretty grainy ... and shaky ... but still, it's a naked Enrique shredding up the coast of Miami ... just like he told the BBC he would do if Spain won the World Cup ... which they did.
Sources close to Iglesias ... and his situation ... tell us Enrique did the naked run just a few days ago ... "at the end of July" ... telling us the singer wanted to do it because, "A bet is a bet."
Enrique's people wouldn't officially confirm the skinny ski trip ... but they did tell us, "We do not manage Enrique's personal time schedule but we do know he was in Miami the last week of July."
In a related note, Enrique had to keep his bare ass stunt top secret because -- as we previously reported -- local law enforcement had threatened to bust Enrique on public nudity charges if they caught him hangin' 11 on their watch.