Ke$ha to Ex-Manager -- I Don't Owe You Squat!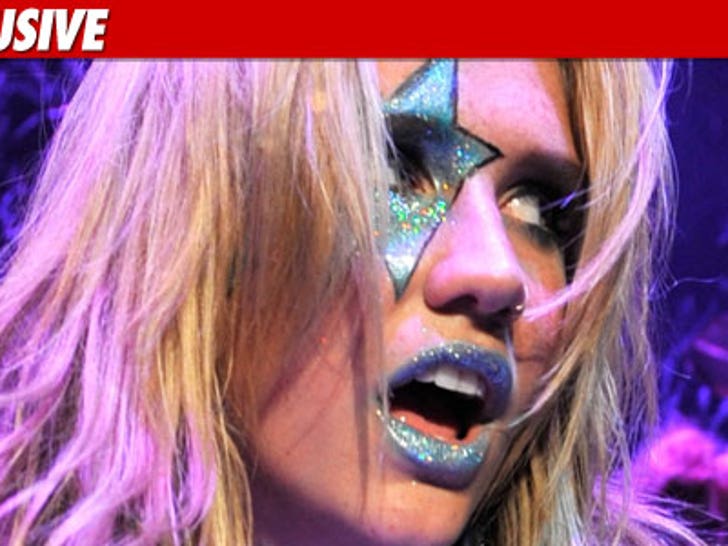 Ke$ha is firing back at her former management -- claiming she doesn't owe the New York firm a dime from all the cash she raked in with her 2010 album ... because she fired them in 2008.
According to new docs filed in New York State Court -- obtained by TMZ -- Ke$ha claims she acted within her legal rights when she fired DAS Communications ... despite their lawsuit that states otherwise.
DAS is demanding more than $14 million in damages ... but Ke$ha wants their suit tossed out of court -- and a source close to the singer claims the whole thing is "a sad cynical attempt by a manager trying to profit off his former client's recent successes."
In other words, blah blah blah.