Lohan Rehab -- No Friends Allowed ... For Now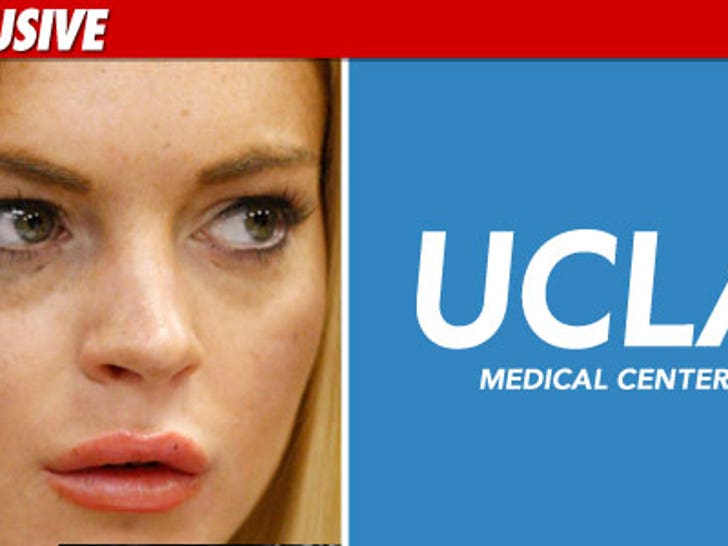 TMZ has learned Lindsay Lohan has a very strict guest list at UCLA rehab -- in fact, the only people allowed to visit her while she's inside the facility are blood relatives ... but that all changes in a few weeks.
Multiple sources close to Lindsay tell us the actresses friends have been told that LiLo is on a program which prohibits LiLo from receiving visits from non-relatives ... until she's completed the first 30 days of her 90 day stint.
We're also told Lindsay has to personally approve each visitor before they're allowed inside.
Lindsay's mom Dina and sister Ali have already dropped by multiple times since the actress began treatment.