Lindsay Lohan -- No Sharp Objects in Rehab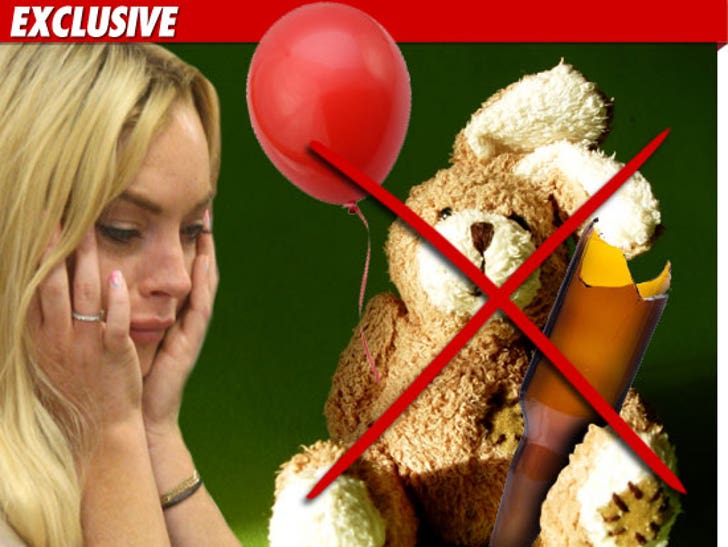 Good news and bad news for Lindsay Lohan -- TMZ has learned the actress is definitely allowed to receive gifts during her stay at the UCLA rehab facility ... but the bad news -- no balloons!
According to employees at the UCLA Medical Center, patients in Lindsay's building are not allowed to receive certain items from the gift shop that may be deemed unsafe ... items like "balloons, breakables, and anything with sharp points."
We're told gift givers are encouraged to stick to "soft, cuddly things."
But before you pick up that phone -- you should probably know that your gifts will NOT get to Lindsay.
We're told, "Lots of people are calling in trying to get [LiLo] gifts ... but all of her information is restricted ... so anything you try to buy will not get to her."