Michael Lohan -- Daddy Non Grata at Lindsay's Rehab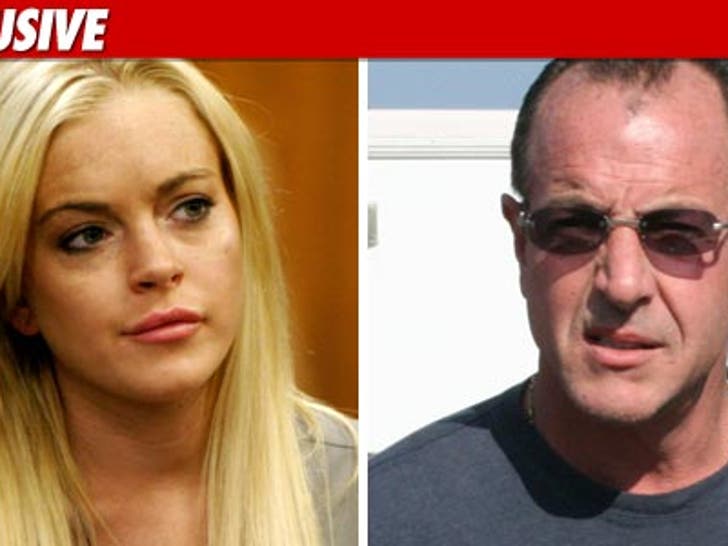 Michael Lohan has a better chance of getting into a UCLA astrophysics class, than he does of getting in to see Lindsay Lohan at UCLA Medical Center.


Sources tell TMZ Lindsay provided a list of people she will allow to visit her during her 90-day court appointed rehab sentence ... and, we're told, it's "safe to say" Michael wasn't on that list.
We've also learned Michael would have gotten the same treatment at Morningside Recovery -- the place where Linds was originally supposed to go to rehab. We're told the staff had strict orders that Michael was to have "no contact or updates" about Lindsay's stay.