Lindsay -- Rehab Change After TMZ Report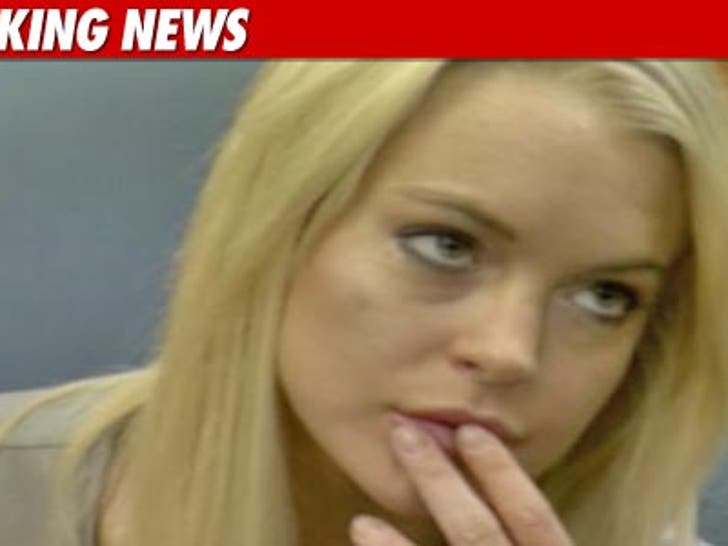 TMZ has learned Lindsay Lohan will not serve her mandatory 90 day rehab stint at the Morningside Recovery facility -- and it's all because of a story TMZ broke about Judge Marsha Revel.
Late today it was announced that Judge Revel pulled the plug on Lindsay going to rehab at Morningside Recovery in Newport Beach, CA.
Sources tell us Judge Revel made her decision immediately after TMZ broke the story that two court appointed psychiatrists had recommended four other facilities other than Morningside before Revel made her initial decision.