UFC Prez on Street Fight -- The Other Guy 'Deserved' It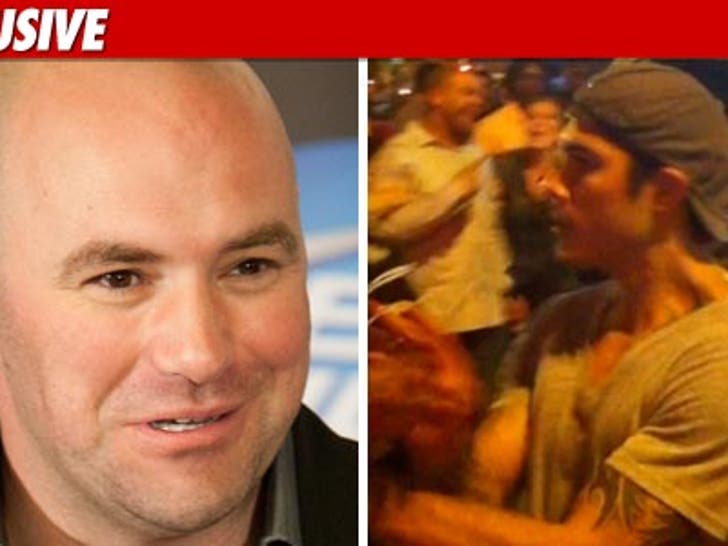 UFC President Dana White thinks the guy who got his face rearranged by MMA fighter Roger Huerta in a bloody street brawl deserved "to be knocked the f*ck out" -- because it ain't right to hit a lady.
Dana tells TMZ, "In no way do I condone street fighting, but when a guy puts his hands on a woman he deserves to be knocked the f*ck out. Good for Roger."
As TMZ first reported, Huerta beat the crap out of some dude in Austin, Texas last weekend during a street brawl -- after the guy appeared to sucker punch some girl in the back of the head.
So far no arrests have been made.