Gary Coleman's Ex -- They Better Not Sell Our House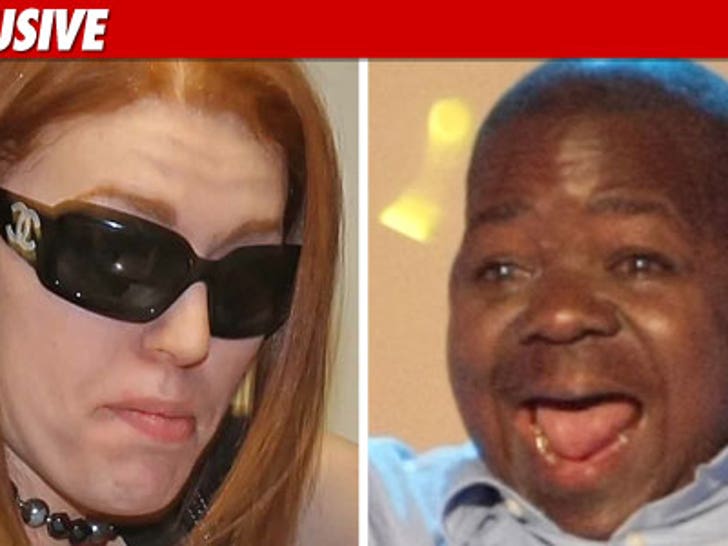 Gary Coleman's ex-wife Shannon Price is upset that Gary's estate is trying to sell the house they lived in together -- and according to Price's rep, they'll "do everything possible to fight this in court."
As we first reported, Robert Jeffs -- the Special Administrator of Gary's estate -- filed a motion yesterday asking a judge to allow him to sell Gary's Utah home and an adjacent lot for $324,000.
That's not sitting well with Price's rep, Sheilia Erickson, who tells TMZ that 24 hours before Gary died, he told her he "wanted [Shannon] to be taken care of" and that "everything goes to her."
Erickson says, "Gary would want Shannon in that house. It was their house together."
Shannon did live in the house with Gary, but the estate kicked her out in June. She is not named in Gary's currently recognized will.