Charlie Sheen -- I Gave Cops False Identification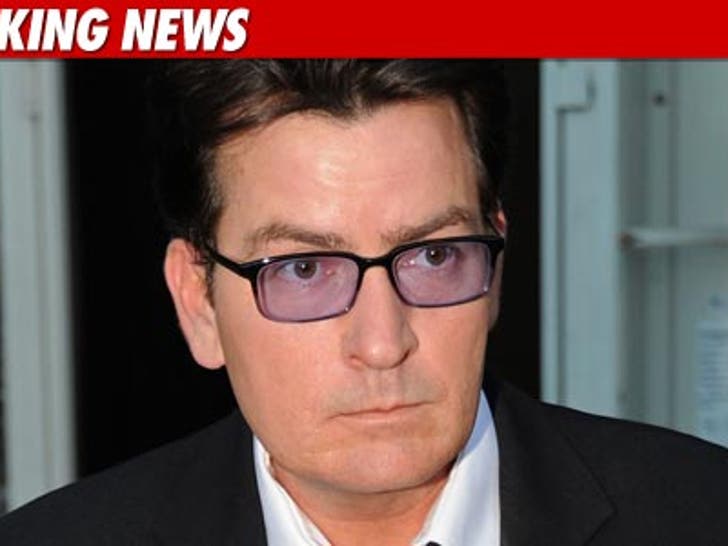 Charlie Sheen has another thing in common with your average college frat boy -- dude kept a fake ID in his wallet ... one that he claims was made for him "on the set" of one of his projects, this according to a police report just obtained by TMZ.
In the docs, filed by the cop who arrested Sheen after the Christmas Day incident with his wife Brooke Mueller in 2009, it says Sheen was ordered to hand over his ID.
But the officer explains -- in the report -- that when Sheen handed over the California driver's license, Sheen told the cop, "It's fake, I had it made from someone on the set after I lost the real one."
The cop says he then "confiscated the license."
It's a state crime to possess a fake California ID -- though it's unclear why Sheen wasn't charged for the alleged infraction.