With Lindsay in Rehab, Assistant in Dina & Ali Hell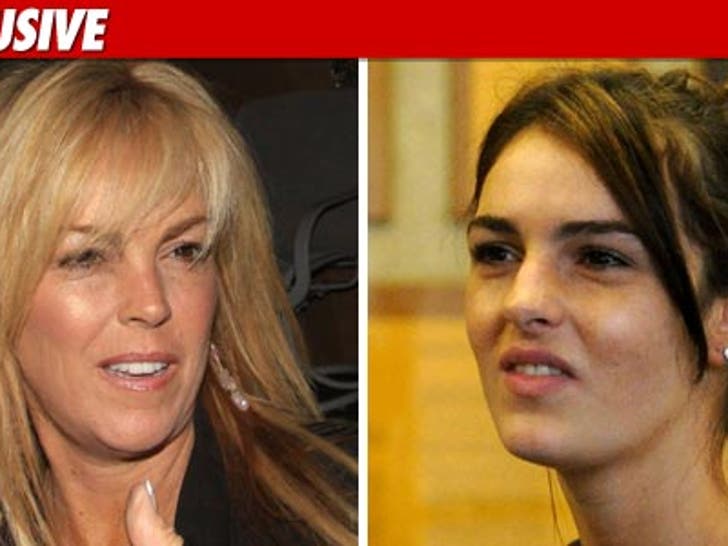 There is actually a job more insane than being Lindsay Lohan's assistant -- tending to the needs of her mom and sister!
Sources close to Eleonore, Lindsay's long-suffering assistant, tell TMZ she is "miserable," "super-stressed" and "incredibly worn out" these days -- which is strange because Lindsay has been "away" for nearly a month.
But now she has to do Dina and Ali Lohan's bidding. We're told Dina "goes on about nothing for days," constantly rambling about potential business deals. One such "deal" centers around a storage unit Lindsay has with her old clothes and other belongings that don't fit in her apartment. According to our sources, Dina thinks there's money to be made off the stuff with a Lohan garage sale.
Throw 16-year-old Ali in the mix and now Eleonore's got double the errands, pick ups, drop offs, etc ... and suddenly someone's counting down to Lindsay's release.