Oksana Grigorieva's Sound Dude -- Witness to Abuse?
Oksana's Sound Dude --
Witness to Abuse?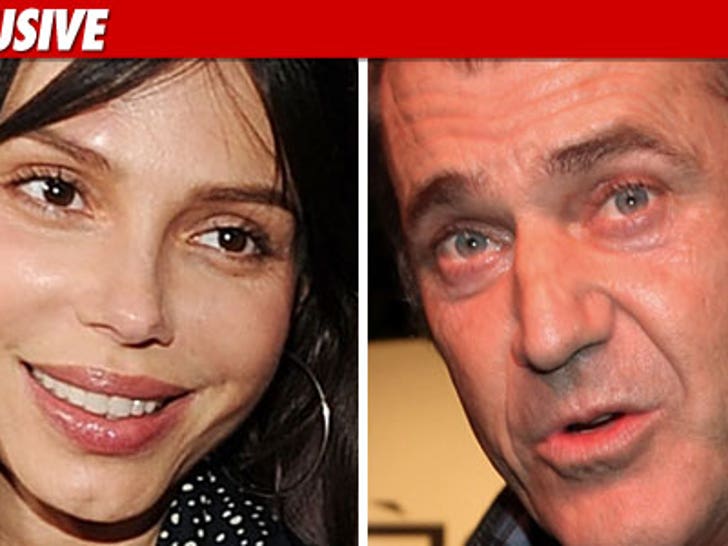 Oksana Grigorieva's audio engineer allegedly witnessed Mel Gibson verbally lashing out at her for months -- and, we're told, he's already provided a legal declaration stating so.
The engineer, whose first name is Jimmy, has told multiple sources (both professional and personal) close to Oksana the same story -- that he believes he is the "star witness" because he was with Oksana and Mel every day over a 10-month period.
According to the sources, Jimmy claims he frequently heard Gibson blast Oksana verbally -- using words like whore, slut, bitch, and c**t -- and that the rants were always fueled by jealousy when other men were around Oksana.
Jimmy does not say he ever saw Gibson physically abuse Oksana ... we're told. Also hugely important -- Jimmy says he was not present for the January 6 meltdown when Gibson allegedly struck Oksana.
We're told Jimmy gave Oksana's lawyers a written declaration that includes his "eyewitness account" of several alleged fights between Oksana and Mel. L.A. County Sheriff's investigators have not spoken to Jimmy yet.
Gibson's publicist could not be reached for comment.