Mel Gibson -- Gone Fishing
Mel Gibson --
Gone Fishin'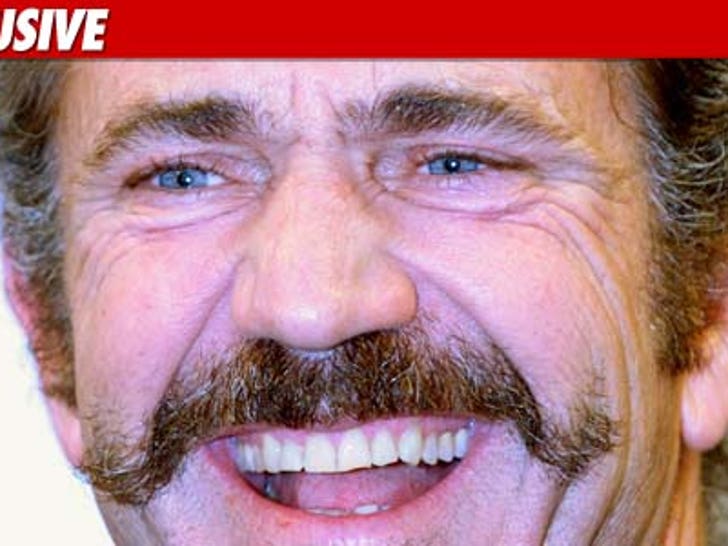 If you're looking for Mel Gibson, we've learned he's on a family fishing trip -- and Oksana Grigorieva and her attorneys are none too happy.
Sources tell us Mel has been out of the country all week fishing with 2 of his sons. We've learned Oksana's laywers tried to schedule Gibson's deposition -- for the ongoing child custody battle -- right smack in the middle of his trip. The depo's been delayed since Mel is unavailable.
According to sources, Oksana's people think the delay is evidence that Mel is not committed to Lucia -- but we're told Oksana's lawyers knew Mel was away when they set the date.
Sources say Mel will be front and center for his deposition in short order.