Oksana Grigorieva's Former Lawyer to Meet with Sheriff's Investigators
Oksana's Former Lawyer to
Meet with Investigators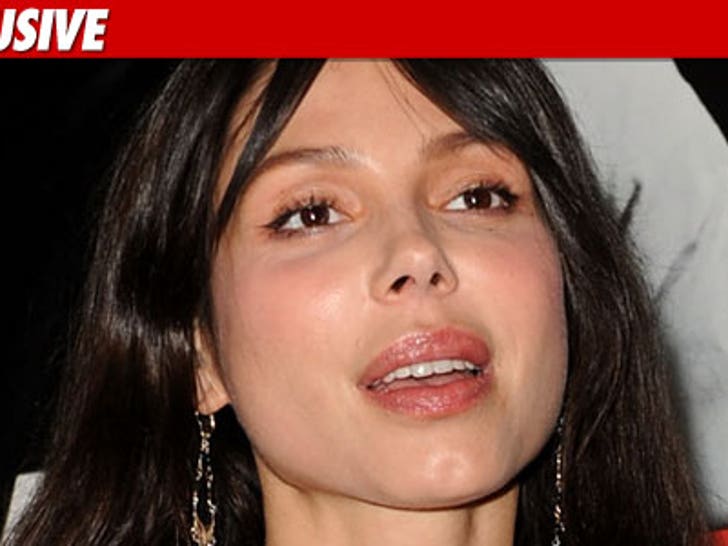 Law enforcement sources tell TMZ L.A. County Sheriff's deputies have contacted Oksana Grigorieva's former lawyer ... because they want to know if Oksana said anything inconsistent or incriminating during her mediation with Mel Gibson.
Sources tell us deputies have contacted attorney Eric George asking to schedule a meeting.
We're told Sheriff's investigators want to ask George about both Oksana's brutality claims as well as Mel's allegation that she tried to extort him.
Sources say George will cooperate with authorities and speak with them. George is allowed to discuss what occurred during the mediation however conversations he had with Oksana are protected by the attorney-client privilege.
Our law enforcement sources say investigators are particularly interested in what Oksana is reportedly claiming now, but failed to claim during the mediation, notably:
- During the mediation she never expressed any concern that Mel was a threat to baby Lucia
- During the mediation she never said that Mel threatened to kill her, Alexander, Lucia, and himself
- During the mediation she never made any mention nor produced any photo of a black eye
We're also told investigators are interested in any information related to the 2 text messages Oksana sent Mel during the mediation -- saying she taped his phone calls because he was not taking care of her. Mel's people claim they have hard proof Oksana left a trail of evidence showing she was holding the tapes over Mel's head for a price.
As we first reported George negotiated a whopping $15 million settlement package for Oksana which she later disavowed.
The date for the meeting with Sheriff's deputies has not been set, but it will happen soon.