Mediation Sources Call Oksana's Black Eye 'Absurd'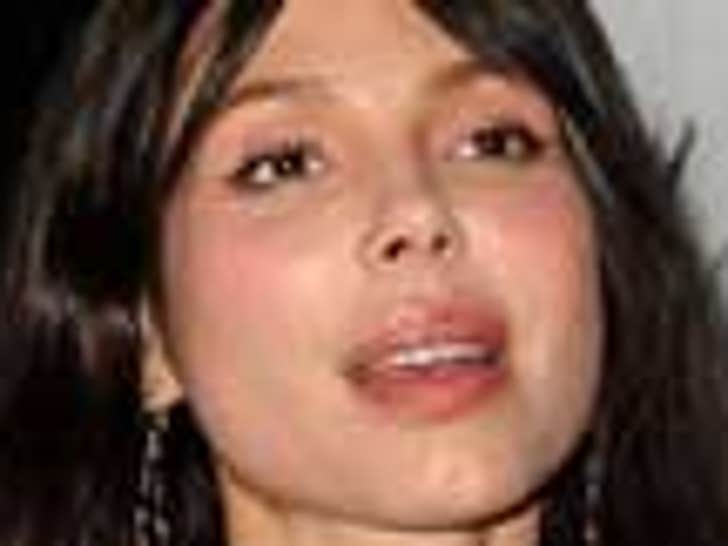 Sources involved in the mediation between Oksana Grigorieva and Mel Gibson are scoffing at a newly released photo showing Oksana with a black eye.
According to the sources, the notion that Oksana held back the photo is "absurd." As one source said, "She produced photos of her mouth showing the damage to her veneers, she testified in great detail about the Jan. 6 incident. If she had a black eye she would have said it."
The sources also say, on the financial end, Oksana held every piece of damaging evidence over Mel Gibson's head -- notably the tapes -- and that is what produced a $15 million settlement. One source said, "If there was a black eye it would have been $16 million."
And the sources say the day after the alleged incident Oksana's dentist never made any mention of a black eye -- and two days after the alleged incident the pediatrician she saw also failed to observe a bruised eye.
The sources note something else ... there was an ironclad confidentiality agreement in the settlement -- so it would have been pointless for Oksana to hold anything back because it could never be used again.