Oksana Ready to Sue Mel Gibson Over Music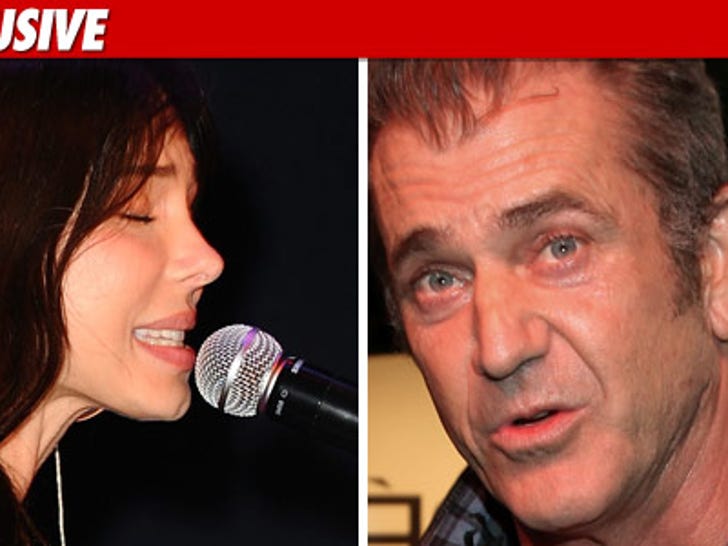 Sources close to Oksana tell TMZ that she's prepared to sue Gibson to release a CDs worth of new music that he executive produced and co-wrote.
As we first reported, Mel's not in the mood to sign over his publishing rights on the music because his team believes Oksana's trying to destroy him.
At this point, Mel letting Oksana release a CD and go on a promotional tour would be like Obama letting Kim Jong-Il borrow a nuclear warhead.
Our sources on both sides, say the music matter will most likely land in court -- or become a high-priced bargaining chip in negotiations for a financial settlement.
And the band played on...