Oksana's Gotta Have Mel ... to Release Music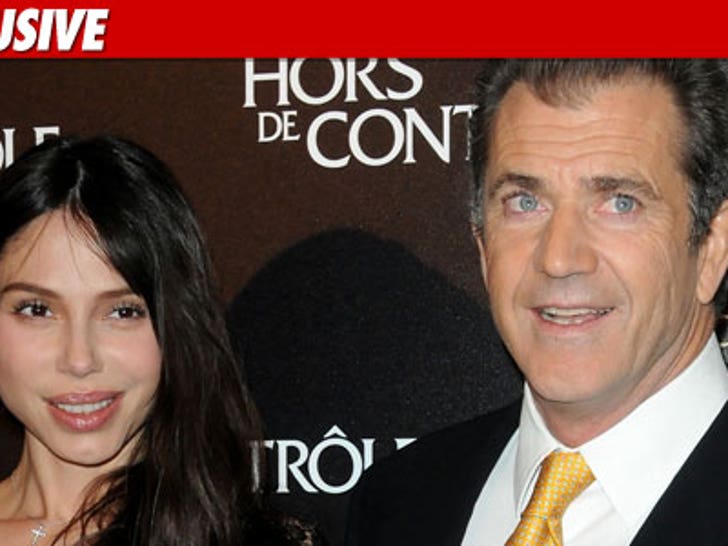 TMZ has learned Oksana Grigorieva has a full CD's worth of new music she wants to release -- but the catch is ... Mel Gibson has to sign off before that can happen.
Sources with knowledge of the recordings say Gibson produced the new songs for Oksana, and even co-wrote some of them -- which means he holds some of the publishing rights.
Gibson executive produced Oksana's CD "Beautiful Heartache" last year, but as they say -- that was then.
In 2010, there's a better chance of a snowball fight in Hell, than there is of Mel putting his Hancock anywhere near Oksana's album.