Oksana Held Back Cards During Mediation with Mel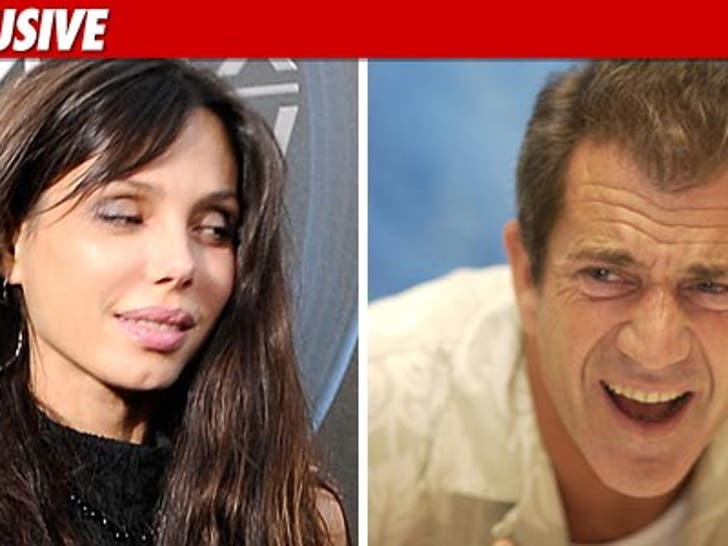 Sources directly connected with Oksana Grigorieva tell TMZ that she purposely kept at least one key piece of evidence out of play during the mediation with Mel Gibson -- alleged photos of her black eye.
As we first reported, Sheriff's investigators are taking a hard look at the details of that 2-day negotiation because they believe it is relevant to Mel's extortion claim against Oksana -- and her domestic violence claim against Mel.
The source -- who's not a member of Oksana's legal team -- says Oksana never made an issue of the alleged black eye or whipped out pics of it during the mediation because she felt, at that point, that she had more than enough on the table -- for instance, the secretly recorded telephone rant.
There are reports that Oksana suffered the injury to her eye during the Jan. 6 blowout.
Now the obvious question is, why hold anything back? Several sources tell us the intent of the mediation was to lay everything out and then hammer out a deal. Once it was signed all evidence would be confidential, we're told, so any unused ammo would be rendered useless.
The talks ended with Mel's side offering Oksana $15 million -- which she first accepted ... before reneging on the deal.