Mel Gibson Interviewed by Sheriff's Investigators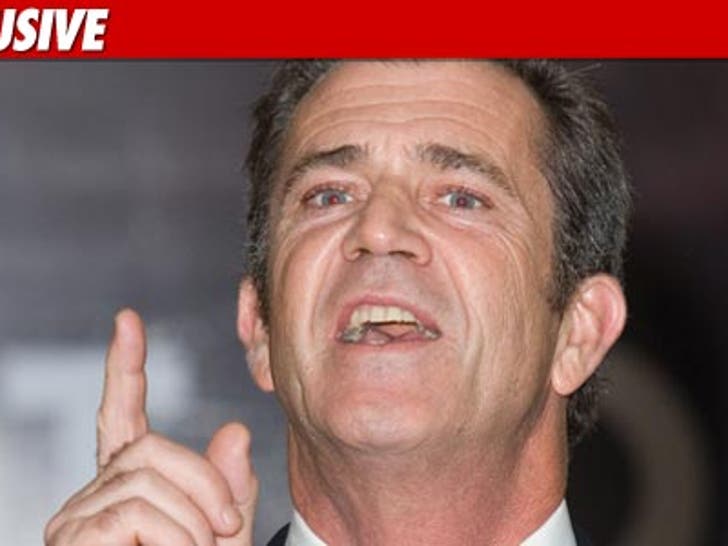 We're told the meeting was lengthy and that Mel and his lawyer submitted "physical evidence" -- including emails and texts -- to make a case that Oksana extorted him.
Our law enforcement sources also tell us ... Mel did not discuss Oksana's criminal complaint against him. We're told that was one of the ground rules set by Mel's lawyer.
Gibson does not have to discuss Oksana's claims based on his Fifth Amendment rights against self-incrimination.