Sheriff Will Investigate Extortion Claim Against Oksana
Sheriff
Will Investigate Extortion Claim Against Oksana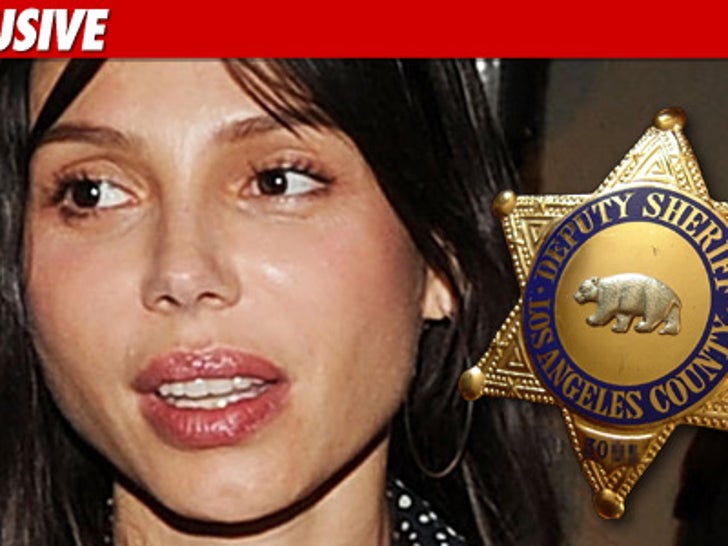 TMZ has learned ... the L.A. County Sheriff's Department will investigate allegations that Oksana Grigorieva attempted to extort money from Mel Gibson ... in return for keeping the tapes secret.
Sheriff's spokesperson Steve Whitmore tells TMZ, "Extortion allegations have been brought to our attention and we are certainly going to be looking at that."
TMZ broke the story ... Gibson's attorney, Blair Berk, made a formal presentation to Sheriff's deputies yesterday, alleging she and her team have evidence of extortion and that Oksana lied to authorities about various claims.
Sources connected with Gibson have told TMZ they have "hard proof" of extortion.
Sources say deputies will also be investigating the allegations that Oksana made false claims.
Oksana's rep was not available for comment.