Mel Gibson's Lawyer Presents Case to Sheriff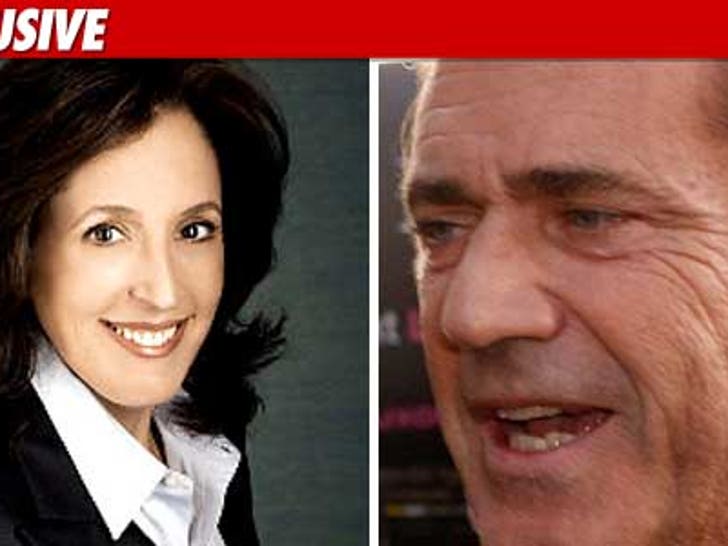 TMZ has learned ... Mel Gibson's lawyer is meeting with Sheriff's investigators right now, presenting evidence she believes proves Oksana Grigorieva has fabricated the case against her client.
The meeting is being held at a courthouse in Los Angeles, in a conference room.
In addition to presenting evidence that Mel did not strike Oksana, we're told attorney Blair Berk will ask Sheriff's deputies to go after Oksana for extortion and falsifying evidence.
After the meeting, we got video of Blair Berk and L.A. County Sheriff's Detective Tom Lewis. We asked Berk if Oksana was guilty of extortion and lying to the cops. She said it was an "inappropriate question." Lewis was mum.