Oksana Taking on Debt to Fund War with Mel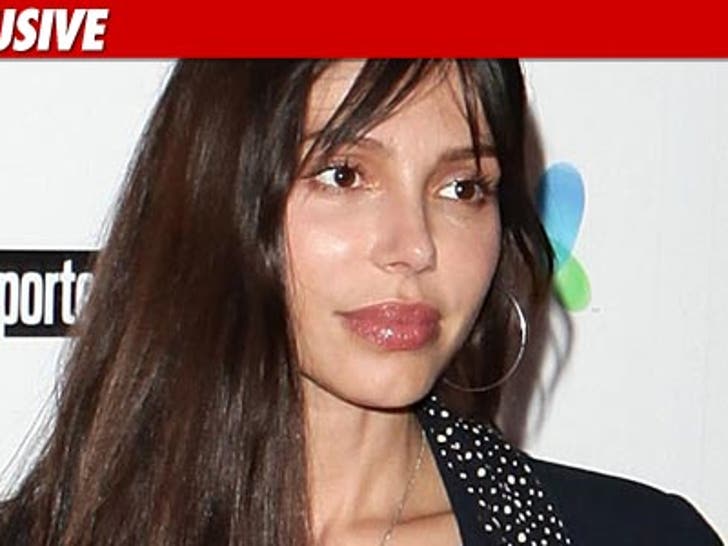 Sources close to Oksana Grigorieva say she's going broke trying to battle Mel Gibson -- and, in fact, TMZ has learned Oksana's already had to take out a loan to pay her high-powered legal team.
Multiple sources tell us that Oksana took out a loan just to make partial payment to her attorneys ... and she's also maxed out credit cards to fund what's become a legal World War with Gibson, who's hired three law firms. Legally speaking, it shapes up like David vs. Goliath.
People connected to Oksana claim Gibson cut off almost all support payments back in May when the mediation talks ended -- and Oksana turned her back on a $15 million agreement. Currently, we're told, Mel's only paying child support to the tune of $5,000 per month.
If Oksana's getting limited financial support from Mel -- and we know she isn't working -- then here's the obvious question: where's she getting money to live day to day?
We're told Oksana's seeking retroactive support payments from Gibson.