Oksana Grigorieva's Smoking Gun in Brutality Allegation
Oksana's Smoking Gun in
Brutality Allegation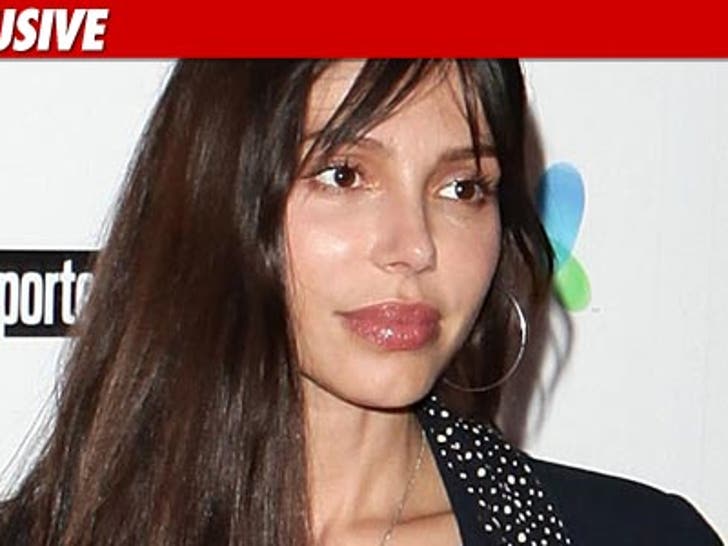 The sources say the witnesses have not yet spoken to Sheriff's investigators, but they will come forward soon.
Although the sources would not be specific, it appears at least one of the witnesses is someone who works with Oksana on her music. The sources also say at least one of the third party witnesses saw Mel pull a gun on Oksana on January 6, after he allegedly punched her.
We're told Oksana's 12-year old son Alexander has already spoken with Sheriff's investigators. Sources say during the mediation in May, Oksana said Alexander was hiding under the bed during the January 6 argument.