Oksana's Dentist: She Was Struck In the Mouth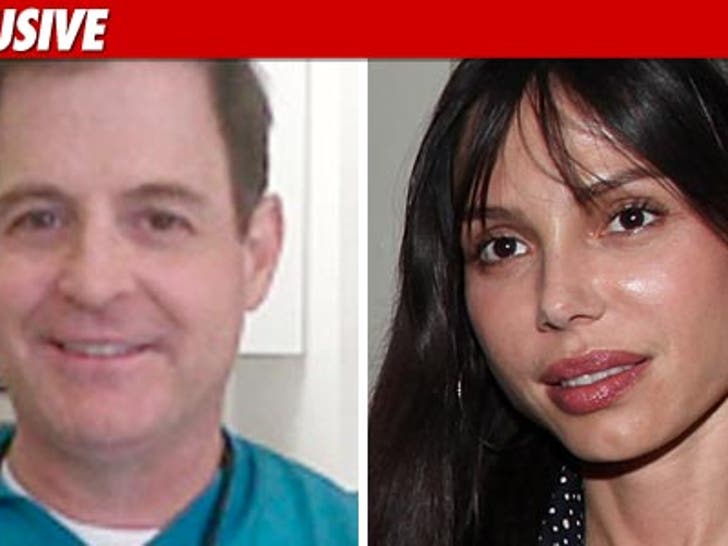 The dentist who examined Oksana Grigorieva the day after the January 6 showdown with Mel Gibson now says she was indeed struck in the mouth.
A representative for Dr. Ross Shelden tells TMZ, "Based on Dr. Shelden's observations and his experience, Oksana sustained injuries from being struck twice, once in the side of the head and once in the mouth."
TMZ broke the story ... the dentist privately said last week there was no swelling or bruising on Oksana's mouth and believed the damage to her veneers was caused by a "chain reaction" caused by a blow to the left temple. The doctor had said there was no evidence of a strike to the mouth.
But the rep now says the doctor will go on record saying there was indeed a blow to Oksana's mouth.