Oksana Grigorieva -- Follow the Money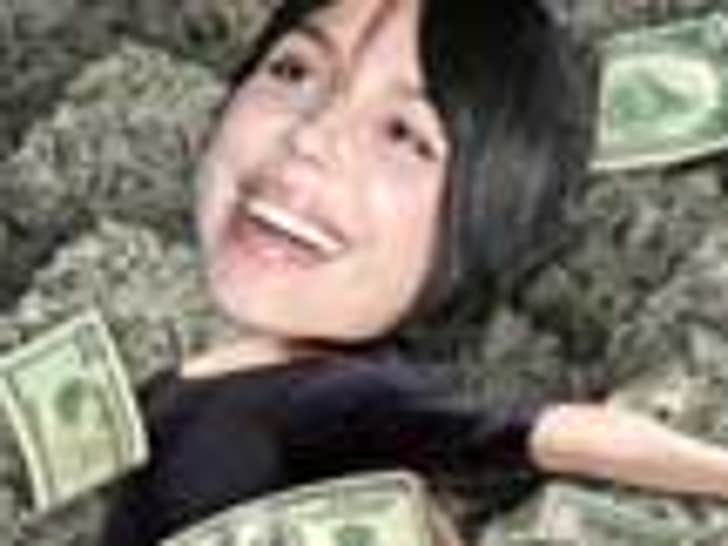 TMZ has learned yesterday's five-hour deposition of Oksana Grigorieva focused on money -- specifically where it's coming from.
Sources tell us the entire deposition revolved around Oksana's finances and her income sources. We're told a good chunk of the depo honed in on the Mel Gibson tapes and whether Oksana sold them directly or indirectly.
According to our sources there was no smoking gun.
We're told Oksana was also grilled about what she's been spending money on -- and how she's getting the money to pay for it.