Train -- Our Song was 'Positive' for Sheen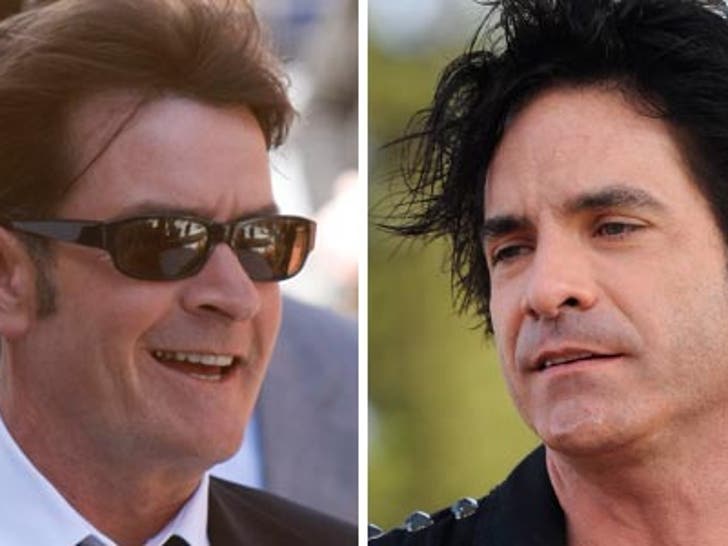 The singer from Train claims he's happy Charlie Sheen and his daughter could bond over their hit "Drops of Jupiter" -- even though Sheen told cops the song played a role in the Christmas Day domestic dispute with his wife.
Patrick Monahan (left) just took to the band's Twitter, saying "I'mpretty sure that Drops of Jupiter is a positive part of Charlie Sheenand his daughter's relationship. Just gonna look at it that way."
As we previously reported, Charlie told cops that Brooke got jealous and violent when she found out he and his daughter had a special song -- "Drops of Jupiter." Brooke's mom called the story, "Silly."