Johan Santana Offered Accuser Cash Settlement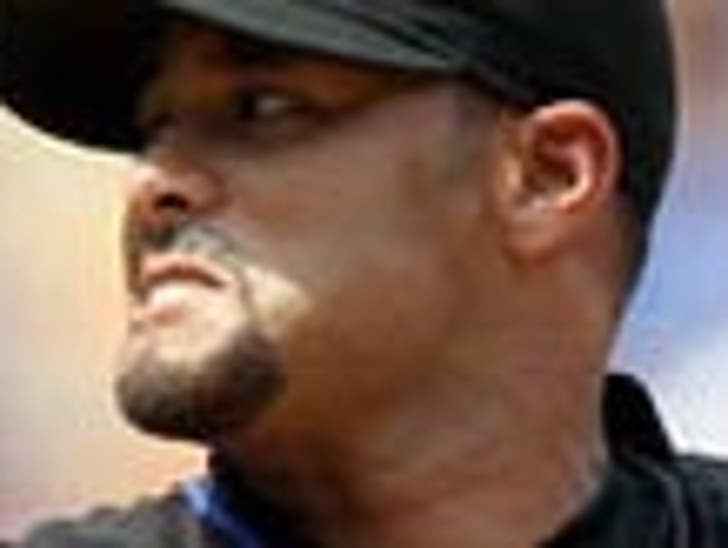 TMZ has learned Johan Santana made a hefty financial settlement offer to the woman suing him for an alleged sexual assault.
According to sources close to the case, attorneys for the NY Mets pitcher have been negotiating with the accuser's attorneys for months ... trying to stave off the civil lawsuit which ultimately was filed Monday in Florida.
Another source tells us the settlement package that Santana eventually offered was in the seven figures ... but the alleged victim rejected it.
Santana has claimed the sexual encounter was consensual.