Flight Attendant Union to Slater -- We Got Your Back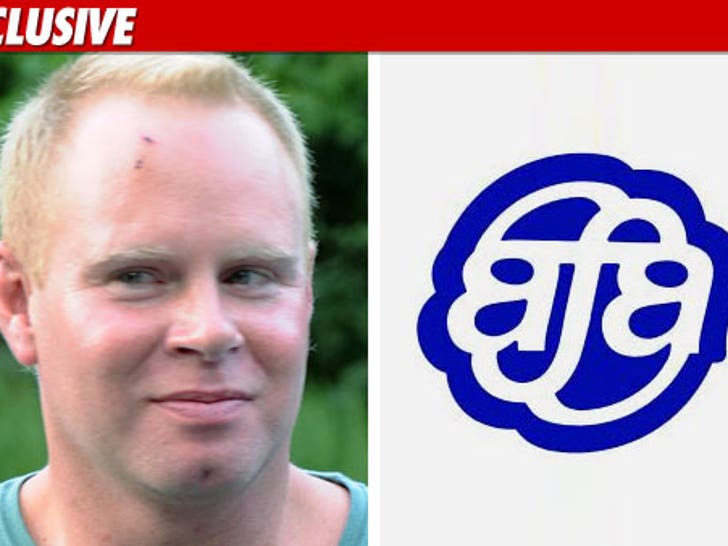 Steven Slater officially has the biggest flight attendant union on the planet in his corner -- we're told his new ally wants to give him everything from legal resources to therapy ... and he ain't even a member.
A rep for the Association of Flight Attendants tells TMZ, "We want to advance the profession no matter what. Sometimes in order to do that we must help people who may not necessarily be members."
According to the rep, the AFA is prepared to provide Steven with legal assistance if he wants it -- which might be helpful because he is currently charged with two counts of reckless endangerment, two counts of criminal mischief and one count of criminal trespass.
FYI -- the AFA represents over 50,000 flight attendants from 22 airlines -- but JetBlue ain't one of 'em.