Steven Slater -- The Media Storm Hits Home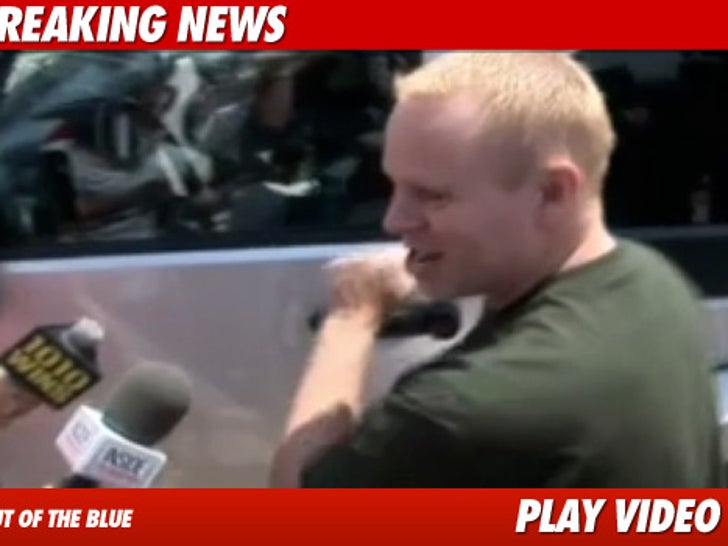 JetBlue's most famous flight attendant Steven Slater returned to his home in Queens this morning -- and was greeted by a paparazzi storm usually reserved for Brangelina or Britney Spears.
Dude told the media swarm he was "glad to be here" -- and then quickly made his way inside.
Slater is currently on leave from his job with JetBlue -- so far, no word if he plans on returning.